Caylent pricing page
Caylent is a US software start up I've been working with for a number of years. Their software allows developers to build and deploy highly scalable stacks of apps & services to Amazon Web Services. You can see some earlier work I did for them here and here.
I designed this pricing page to help them sign up new clients. The design allows potential customers to compare the two different plans and switch between different billing cycles to find the optimal package for their needs.
Scrolling further down the page, a table allows visitors to compare features for each plan. To counter the high price point, there are multiple points on the page encouraging the visitor to ask questions of the Caylent team. This is to help reduce disengagement, and generate as much new business as possible.
I designed the screens in Sketch, before their developer built the final page. For the purposes of this portfolio, I animated the switching between pricing plans in Adobe After Effects.
Client: Caylent (USA).
Designed remotely from Perth, 2017.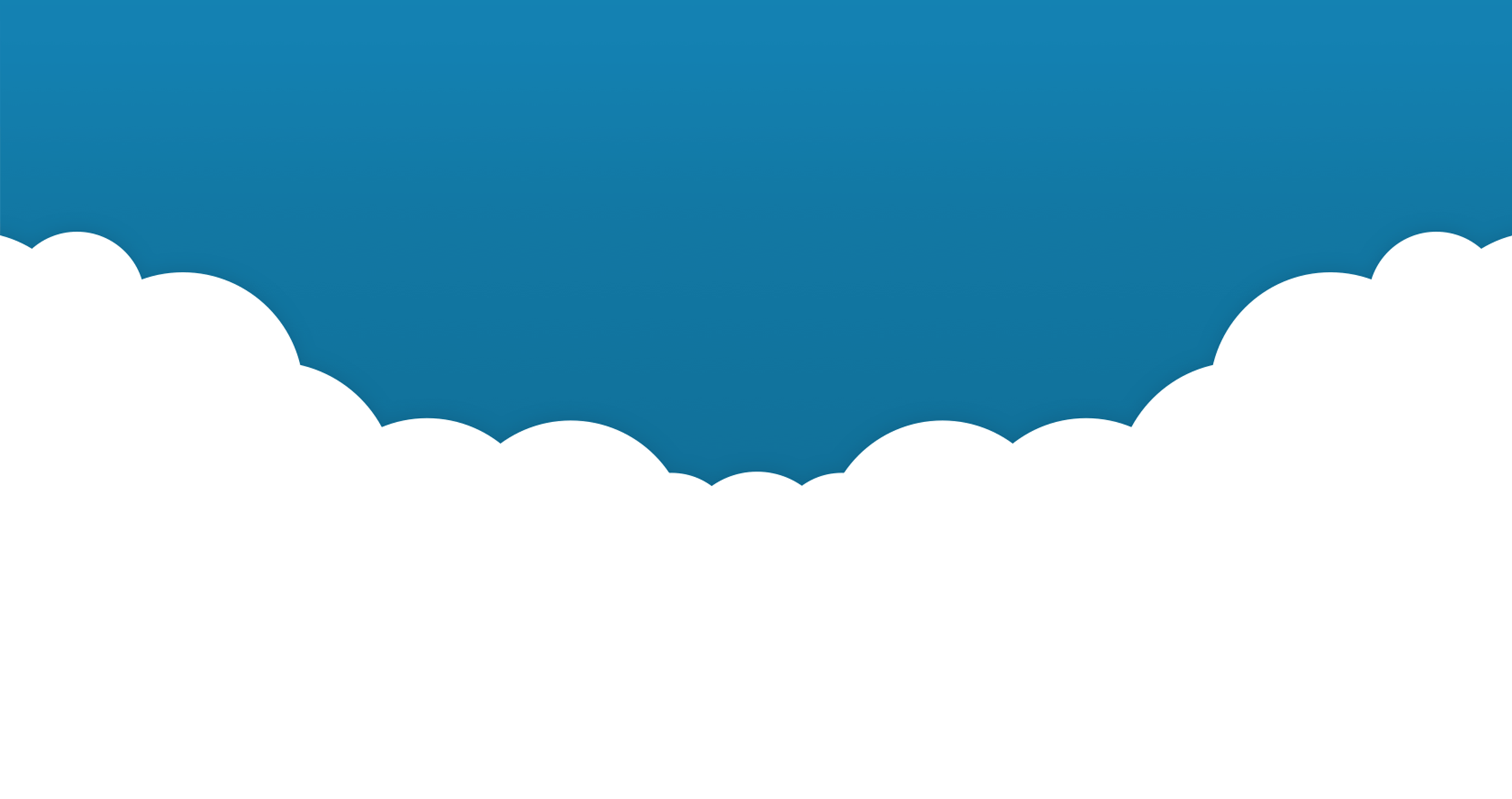 Want to work with me?
If you like this project, then say hello and let's see what I can do to help you.